Instruct Biennial Structural Biology Conference
Changes in structural biology: challenges in studying dynamics
Utrecht, The Netherlands
18 - 20 May 2022
Overview
The Instruct Biennial Structural Biology Conference (IBSBC) showcases the latest, cutting-edge in integrative structural biology from leading scientists across the world.
The 5th Instruct Biennial Structural Biology Conference will be held at Utrecht in the Netherlands, from 18 - 20 May 2022. The theme of the 2022 conference is:
Changes in Structural Biology: Challenges in Studying Dynamics
The conference will explore new developments in structural biology, including the emerging methods and technologies that are helping scientists to decipher complex biomolecular dynamics.
Follow @instructhub on Twitter and tweet about the conference using #IBSBC2022
About Instruct-ERIC
Instruct-ERIC is the single point of access to technology and expertise for structural biology research. Through its specialist research centres in Europe, Instruct-ERIC offers funded research visits, training, internships and R&D awards. By promoting integrative methods, Instruct-ERIC enables excellent science and technological development for the benefit of all life scientists.
Organising Committee
José María Carazo
CNB-Madrid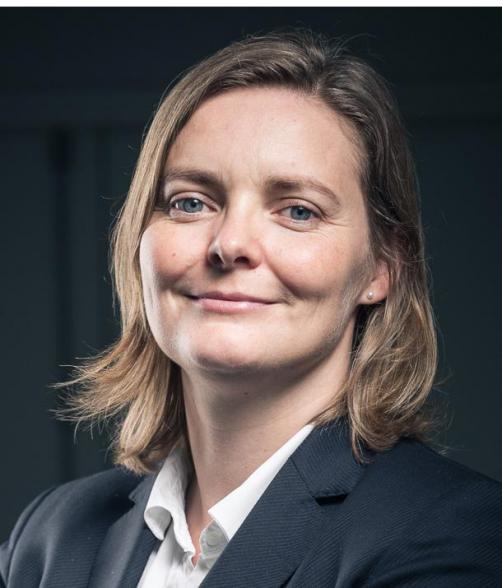 Malene Ringkjøbing Jensen
Institut de Biologie Structurale
Friedrich Foerster
University of Utrecht - Netherlands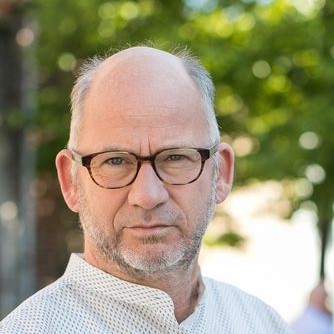 Jan Stayaert
Vrije Universiteit Brussel - Belgium
Ilaria Ferlenghi
Glaxosmithkline Vaccines - Italy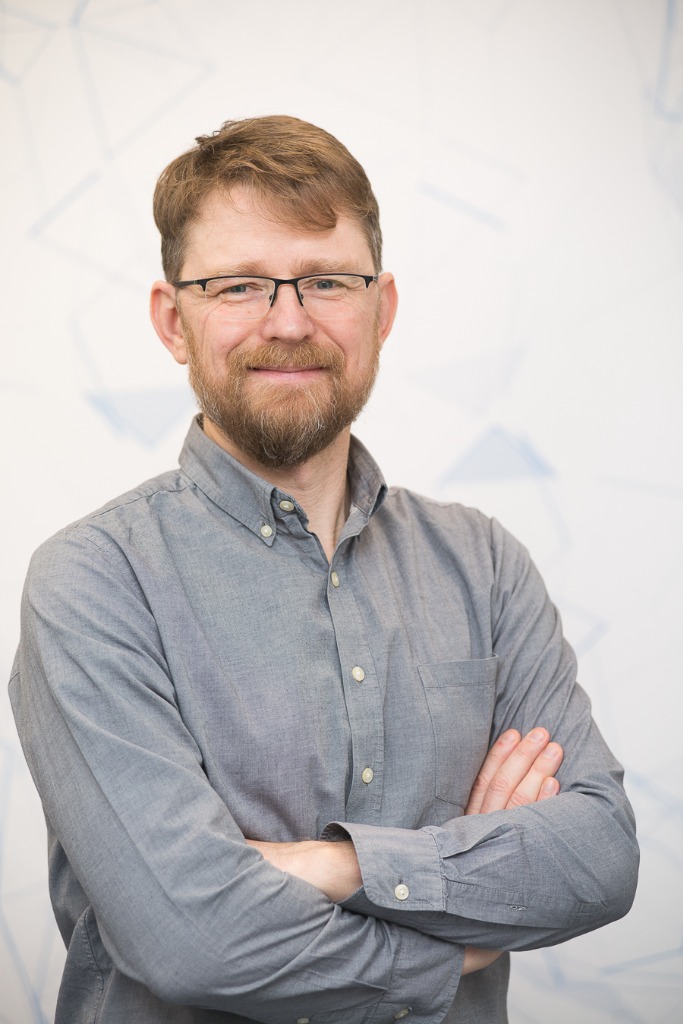 Marcin Nowotny
International Institute of Molecular and Cell Biology - Poland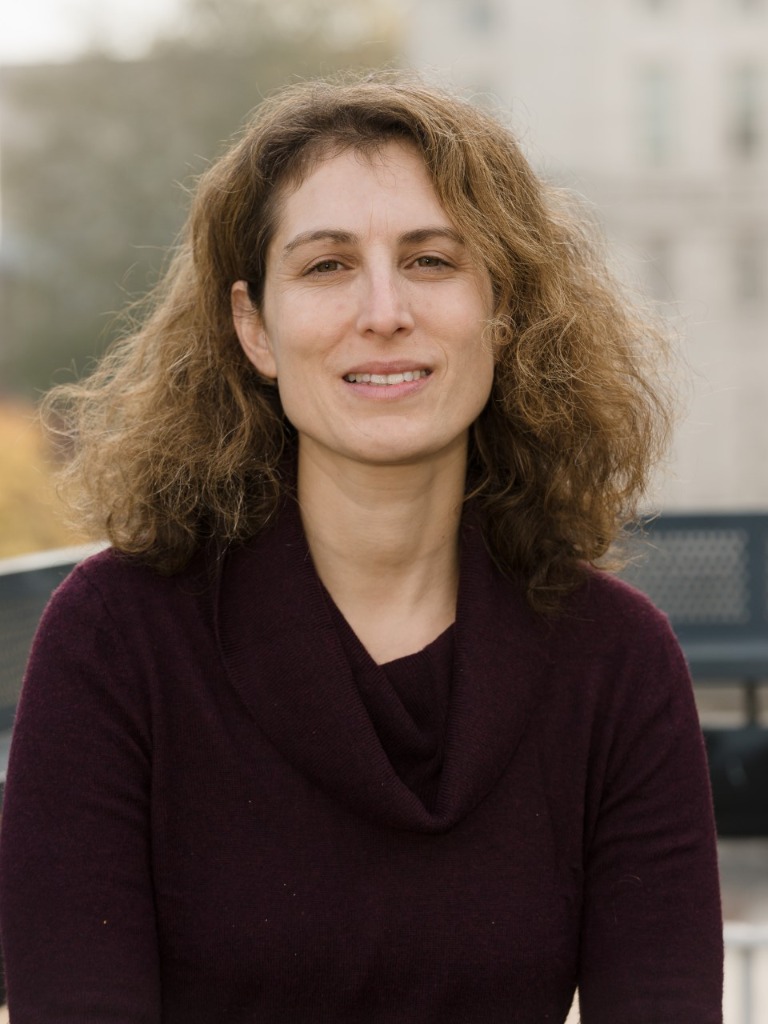 Maya Topf
University of London, United Kingdom
Speakers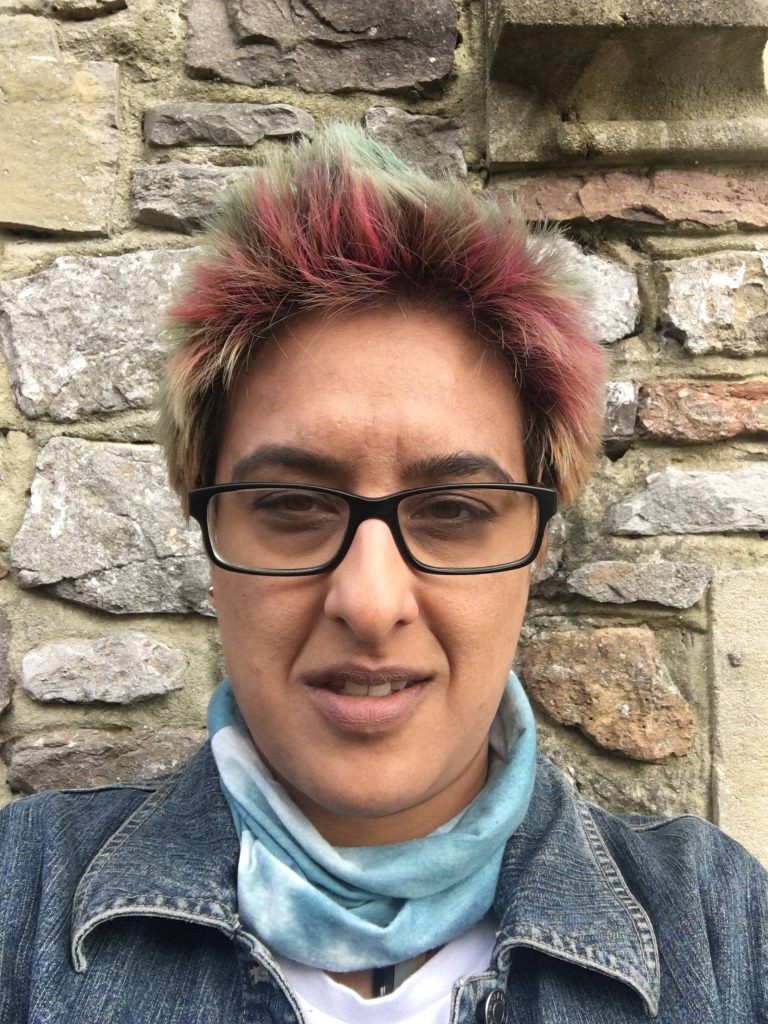 Syma Khalid
University of Oxford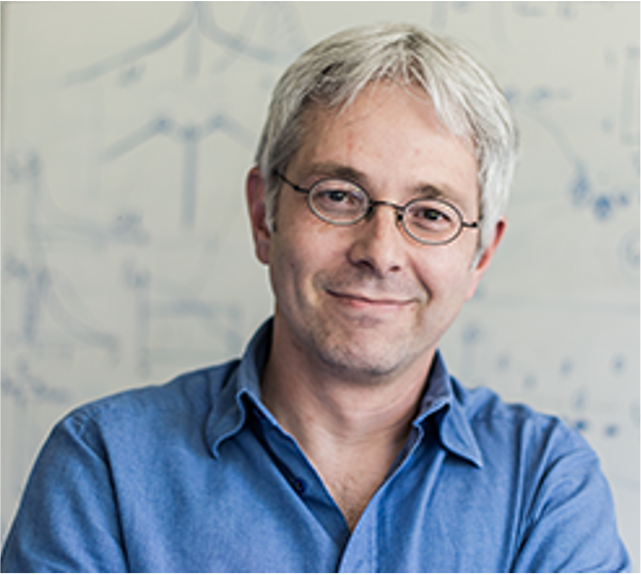 Ben Schuler
University of Zurich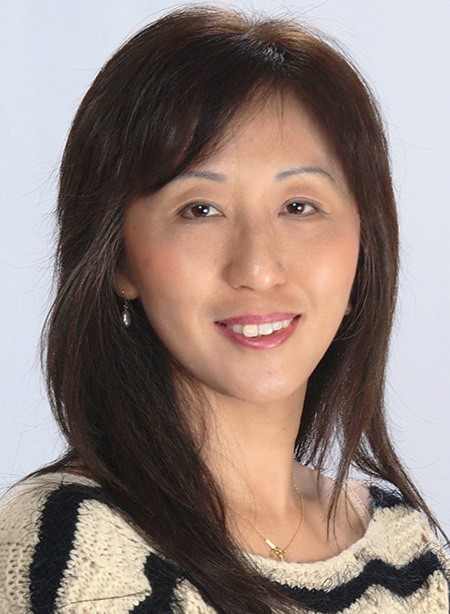 Wei Yang
NIDDK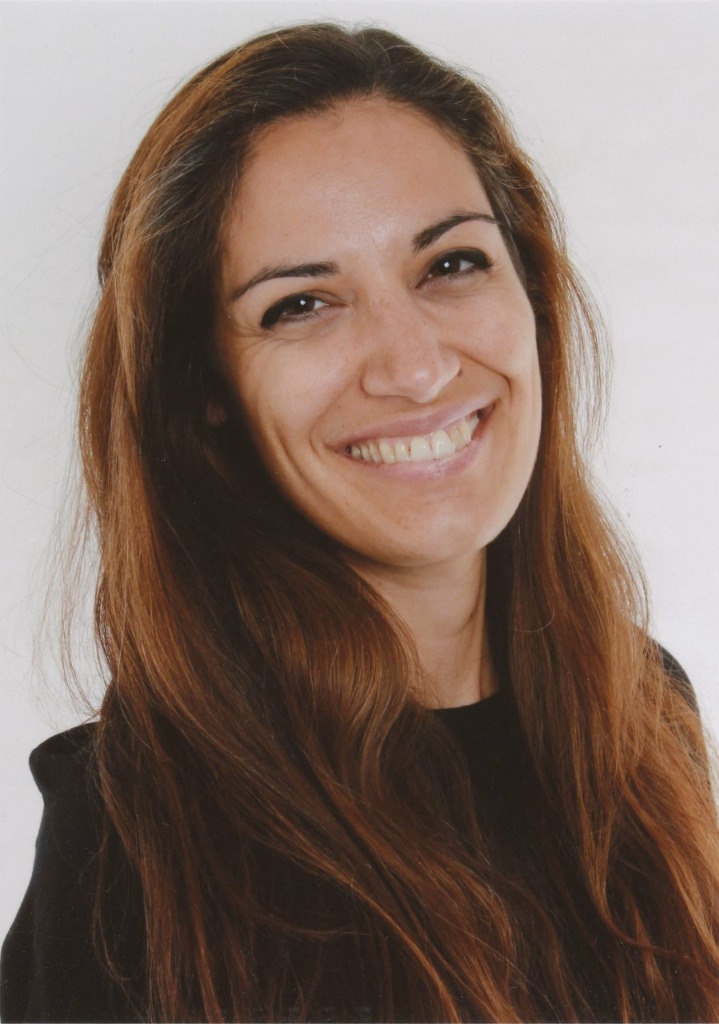 Cristina Paulino
University of Groningen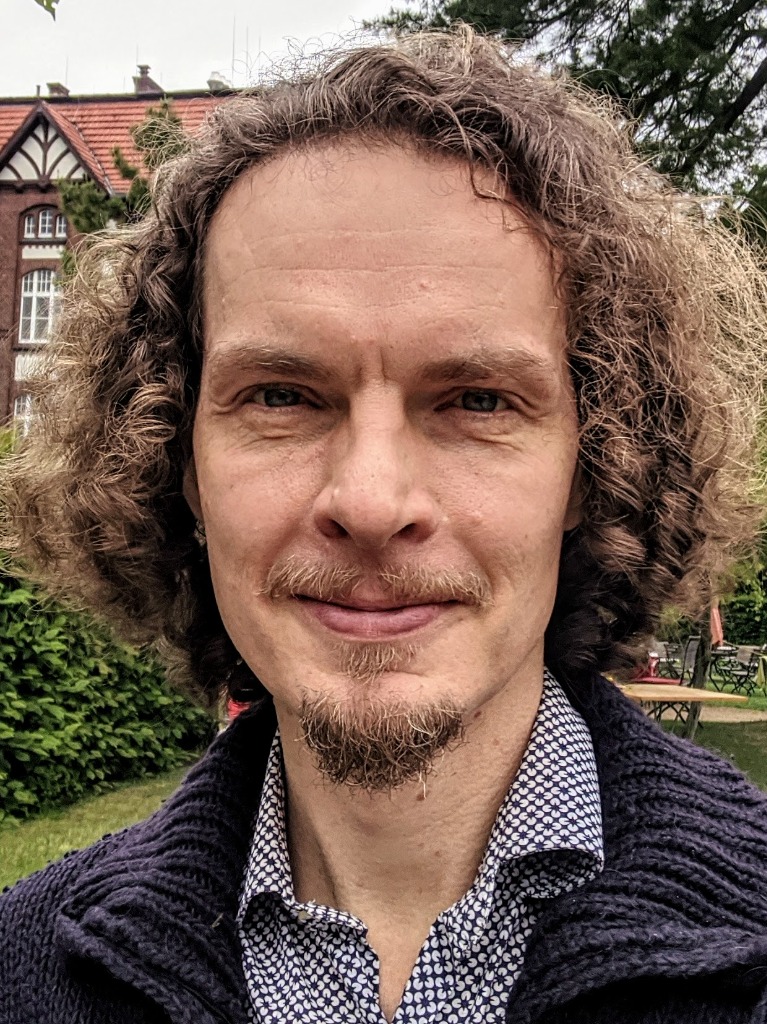 Juri Rappsilber
Technische Universität Berlin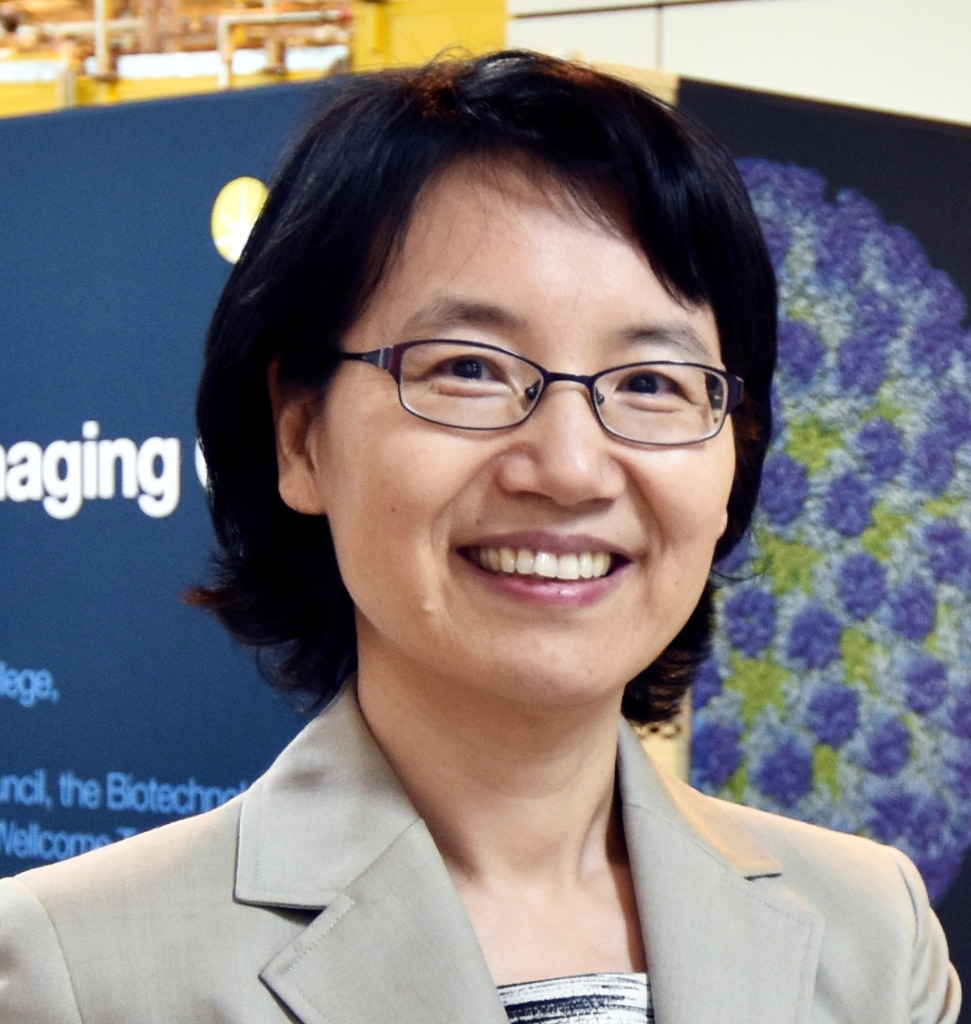 Peijun Zhang
University of Oxford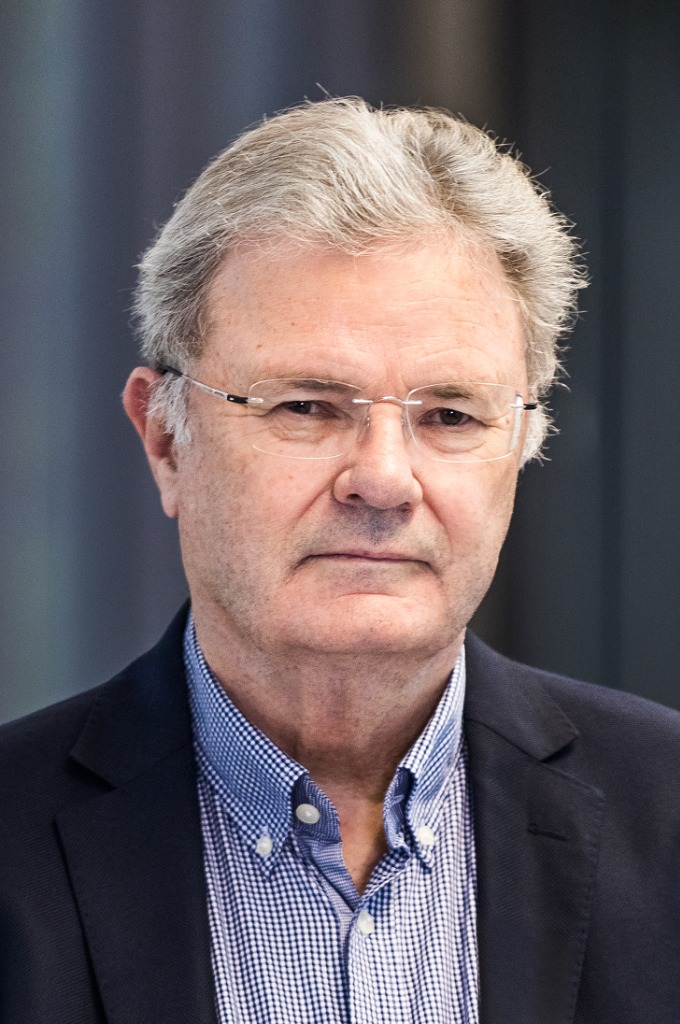 Wolfgang Baumeister
Max Planck Institute of Biochemistry
Philipp Selenko
Weizmann Institute of Science
David Stuart
Instruct-ERIC, University of Oxford
Abstract submission
All conference registrants are eligible to present a poster on integrative structural biology at IBSBC2022.
Additionally, the Scientific Organising Committee will invite a small number of the submitted abstracts for an oral presentation.
To guarantee your poster presentation, simply submit an abstract during registration.
Abstract specification: maximum one A4 page, including the title, author(s) and author affiliation(s), and up to one image.
Poster specification: A0 size, portrait orientation.
The deadline for abstract submission is 1 March 2022.
Registration
Registration for the Instruct Biennial Structural Biology Conference 2022 is open.
€100 for participants from Instruct Countries
€450 for participants from non-Instruct Countries
The registration fee covers the cost of attendance, coffee breaks, lunch and the conference gala. There will be additional costs for accommodation.
The deadline for registration is 1 April 2022.
Sponsors
Bruker
Student fellowships
Student Fellowship applications are invited from graduate students. Fellowships will cover economy travel costs plus shared accommodation (twin room) for 2 nights.
Eligibility requirements:
Applicants should be pre-doctoral scientists (PhD students)
The applicant's home institution (applicant's usual workplace) must be within an Instruct Member country
Recipients must submit a 500-word report on their conference experience by 1 June 2022
Applicants should send a copy of the abstract submitted upon registration and a 200-word statement justifying their application and a letter of recommendation from their supervisor.
The deadline for fellowship applications is 1 March 2022.
Ivano Bertini Award
The Ivano Bertini Award recognises a significant achievement in frontier research that utilises an integrative structural biology approach. The Award commemorates Ivano Bertini, who developed powerful new methods in NMR and built up a world class Centre for Magnetic Resonance (CERM) in Florence. CERM was in the first group of major Centres in structural biology to form the core structure of Instruct-ERIC.
The Award of €15,000 is endowed by Bruker BioSpin which, together with Ivano, developed instrumentation to broaden the application of NMR and increase measurement sensitivity.
Applications for the Ivano Bertini Award are open.
Venue
Muntgebouw Utrecht is situated 1km from the from the Utrecht Central Station.
About the venue
Muntgebouw Utrecht
Leidseweg 90,
3531 BG Utrecht, Netherlands
Accommodation
Information about rooms, breakfast, check-in/check-out
Getting to Muntgebouw Utrecht
Confidentiality policy
Confidentiality and use of information
All material presented at the IBSBC2022, including abstracts, oral presentations and posters, must be treated as personal communication and should be cited only with the consent of the author.
Photography or video/audio recording of oral presentations or individual posters is strictly prohibited unless with explicit consent of the meeting organisers and the author.
The content of abstracts, oral and poster presentations are the responsibility of the author(s). Instruct will publish the content of the submitted abstracts without asking for explicit consent from the author(s).
Social Media
We encourage participants to blog, tweet or otherwise communicate about the meeting (#IBSBC2022). However, dissemination of results or discussion presented at the meeting to anonymous third parties must obtain permission from the presenting author BEFORE communicating any results or discussion to third party groups, message boards, blogs or other online resources (other than your own lab or departments).
If you have specific questions regarding these issues or any other aspects of the conference, please contact the IBSBC2022 organising team.
Contact
Please submit any enquiries using the form below. Alternatively, you can email support@instruct-eric.org or call +44 1865 98 86 39 to speak with one of the Instruct-ERIC Hub Team.